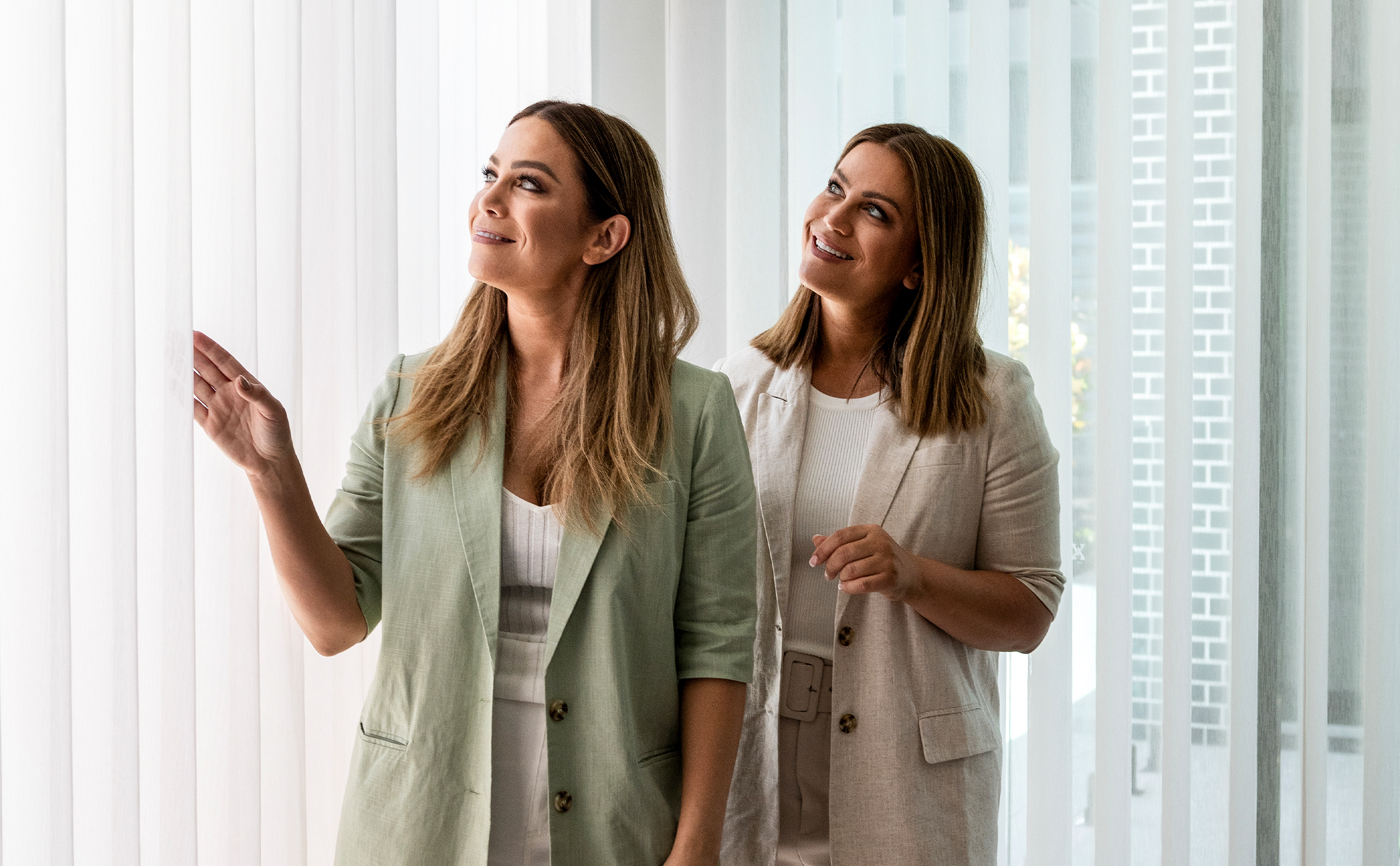 Transform your space with A&L
About us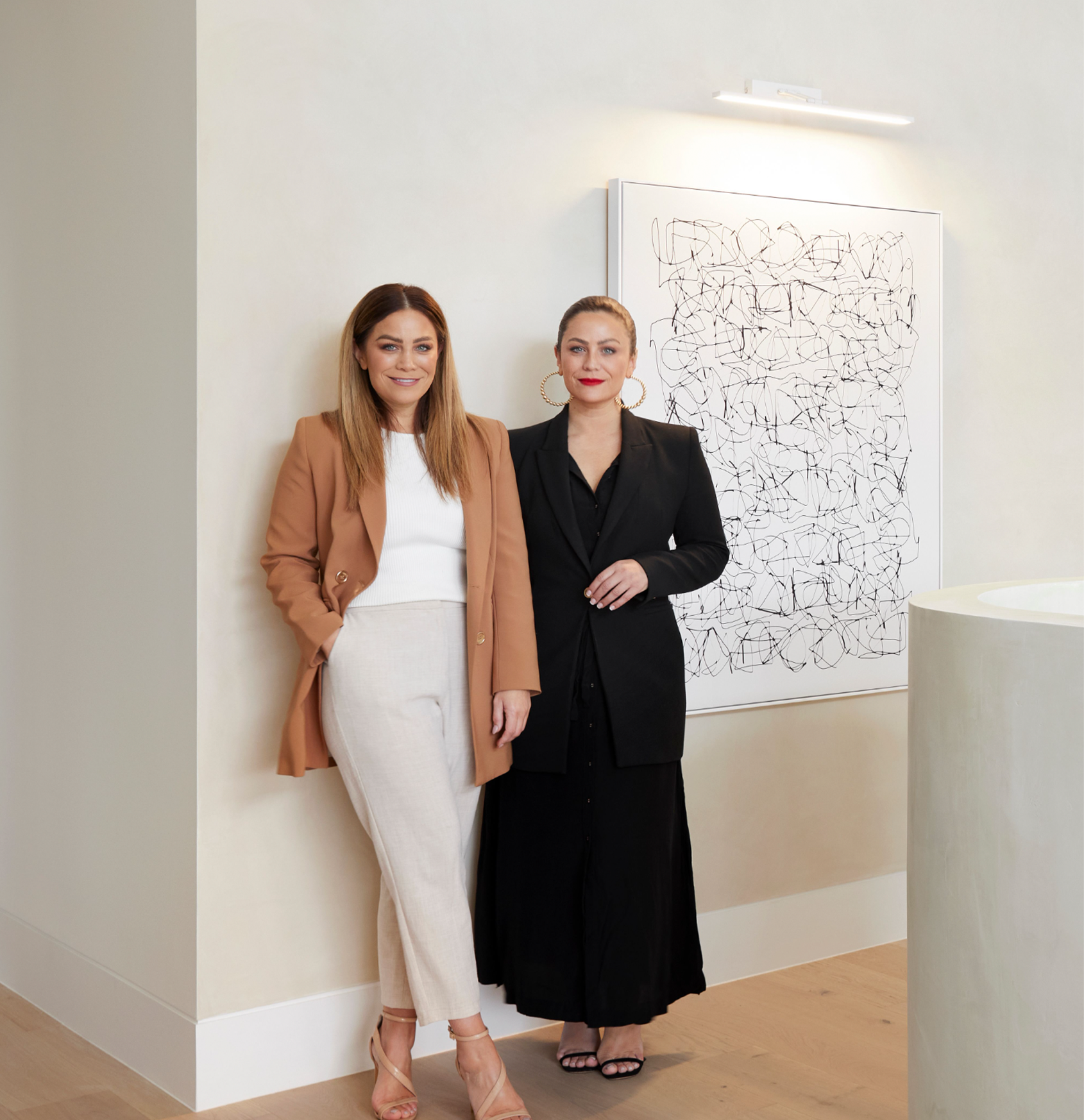 A&L Interiors
Alisa & Lysandra Fraser gained fame after winning the popular renovation TV show, The Block, in 2013. They went on to establish Alisa & Lysandra Interiors in 2014, specialising in bespoke residential and commercial projects.
They have cultivated a unique design aesthetic that combines minimalism, luxury, masculinity, and softness, with an unwavering commitment to impeccable quality, craftsmanship, and the use of tactile materials.
The Design Duo Series
Alisa and Lysandra have also collaborated with high-profile brands and produced their own online series, 'The Design Duo' showcasing their expertise through several multi-million dollar projects.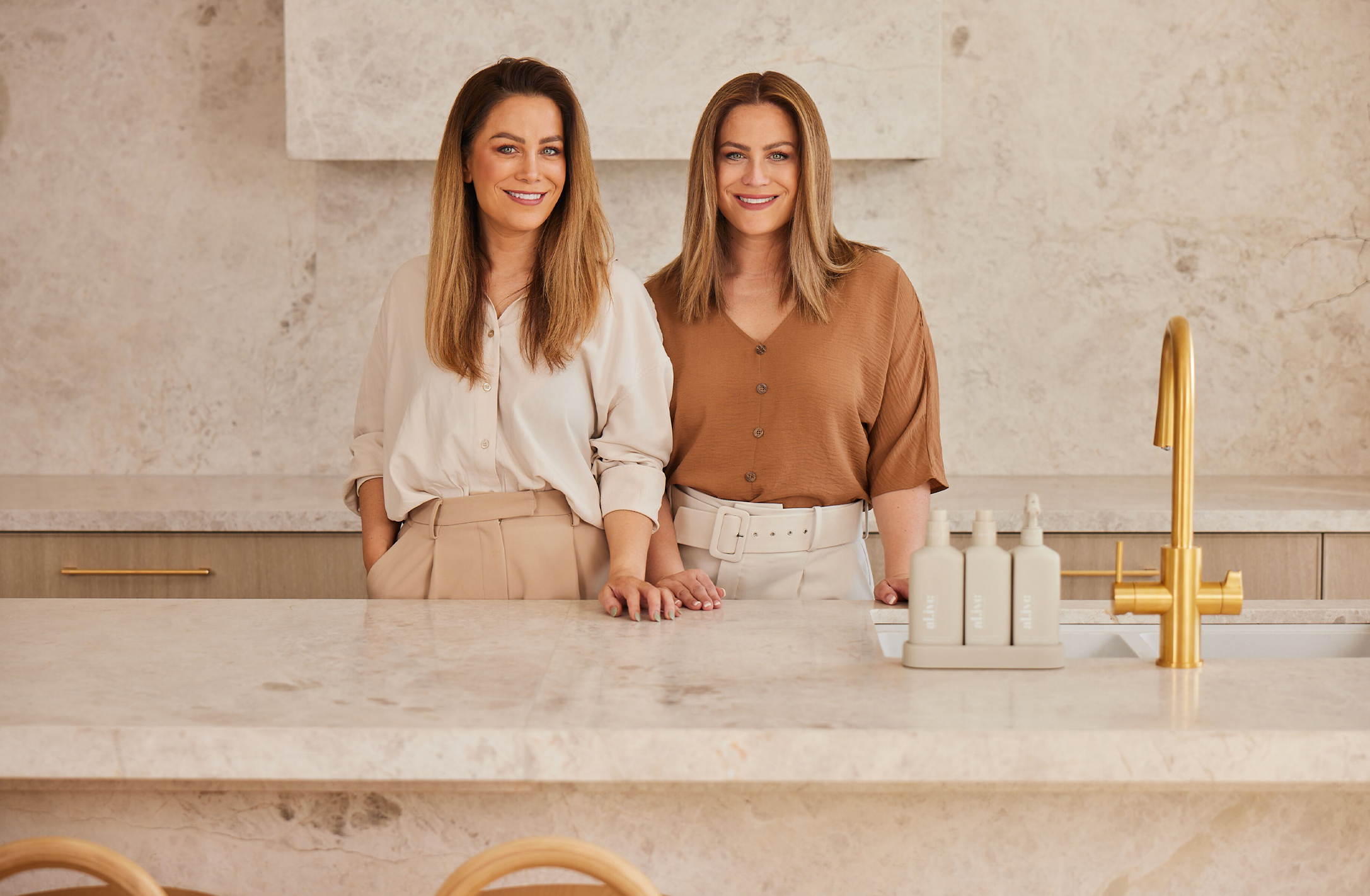 al.ive body
In 2020, the duo launched their successful personal care brand, al.ive body, offering high-end personal care products while promoting environmental sustainability.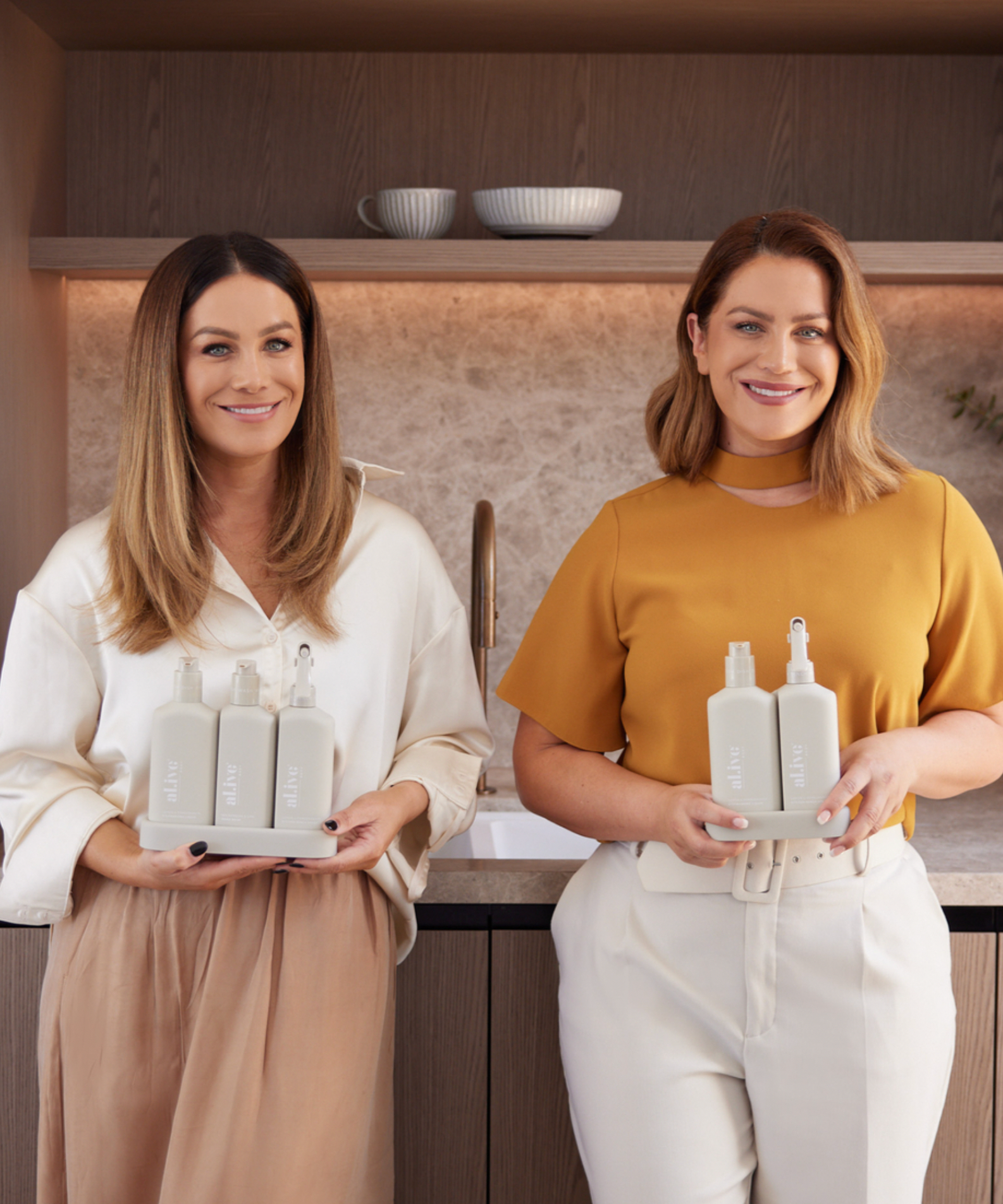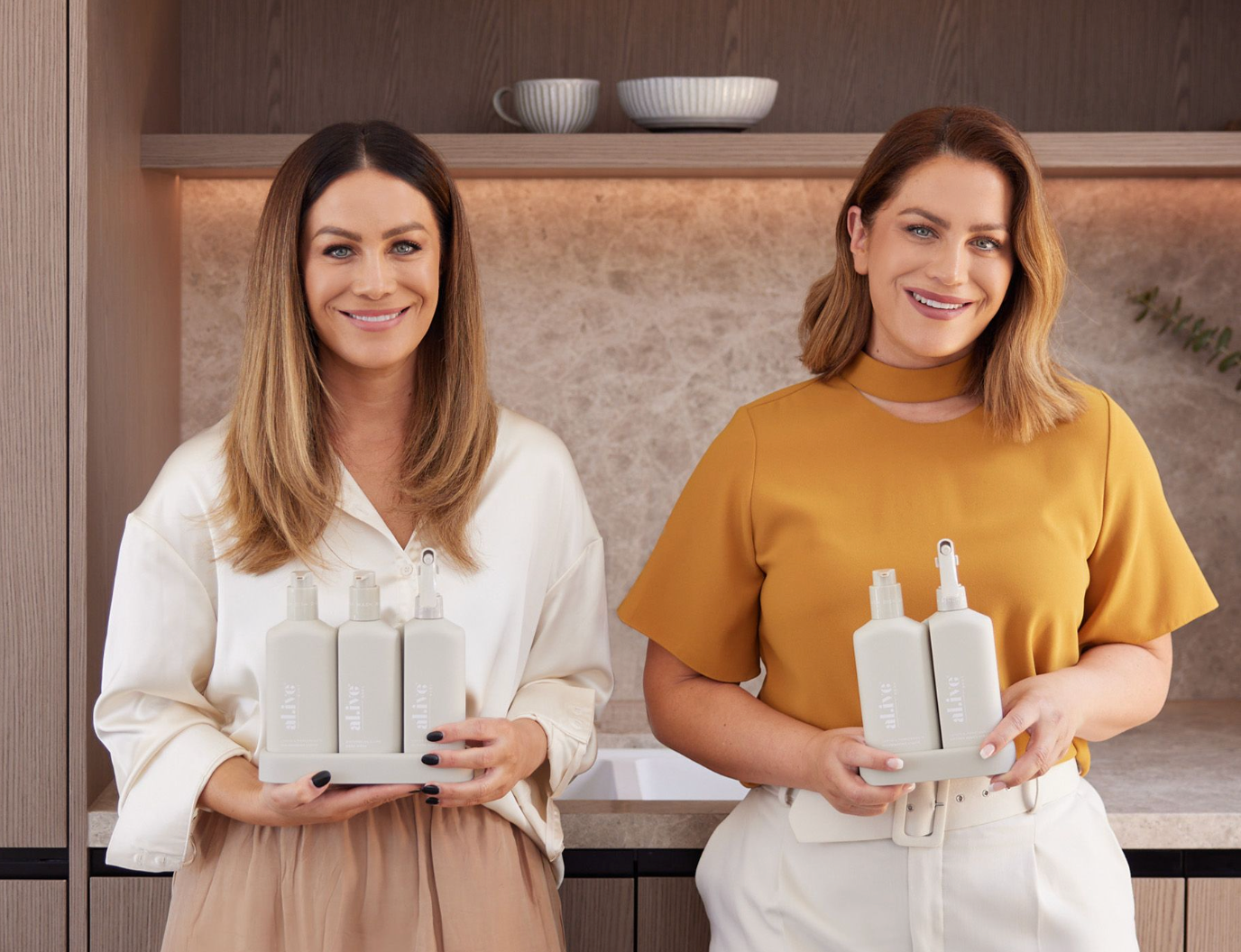 Our collaborations
Discover a range of past and present collaborations with Alisa & Lysandra Interiors, showcasing their diverse partnerships and joint ventures.
VIEW NOW
In the media
Visit Alisa & Lysandra's media page to stay updated on their latest features and appearances, providing an insightful glimpse into their journey.
VIEW NOW