Welcome to
The Design Duo Series
Watch the Series
Join Alisa and Lysandra in their Design Duo series as they showcase their impeccable eye for detail and signature interior style, pushing renovation boundaries and sharing valuable tricks of the trade with viewers along the way!
Twin Off Design Duo
The Twin Off series follows the captivating journey of Alisa and Lysandra, the talented design duo, as they embark on a remarkable endeavor of building their own dream homes side by side. With their unique vision, impeccable design skills, and unwavering determination, they bring their individual styles to life, creating stunning residences that epitomize modern luxury and showcase their extraordinary talents.
WATCH NOW
Paradise Point Design Duo
Tune in now for our second Design Duo series installment—a prestigious waterfront development in Paradise Point, Queensland. This luxurious architectural residence spans two blocks, featuring bespoke details, high-end finishes, curated interiors, and a private pontoon. Meticulously crafted over 2.5 years, this magnificent forever home awaits your attention.
WATCH NOW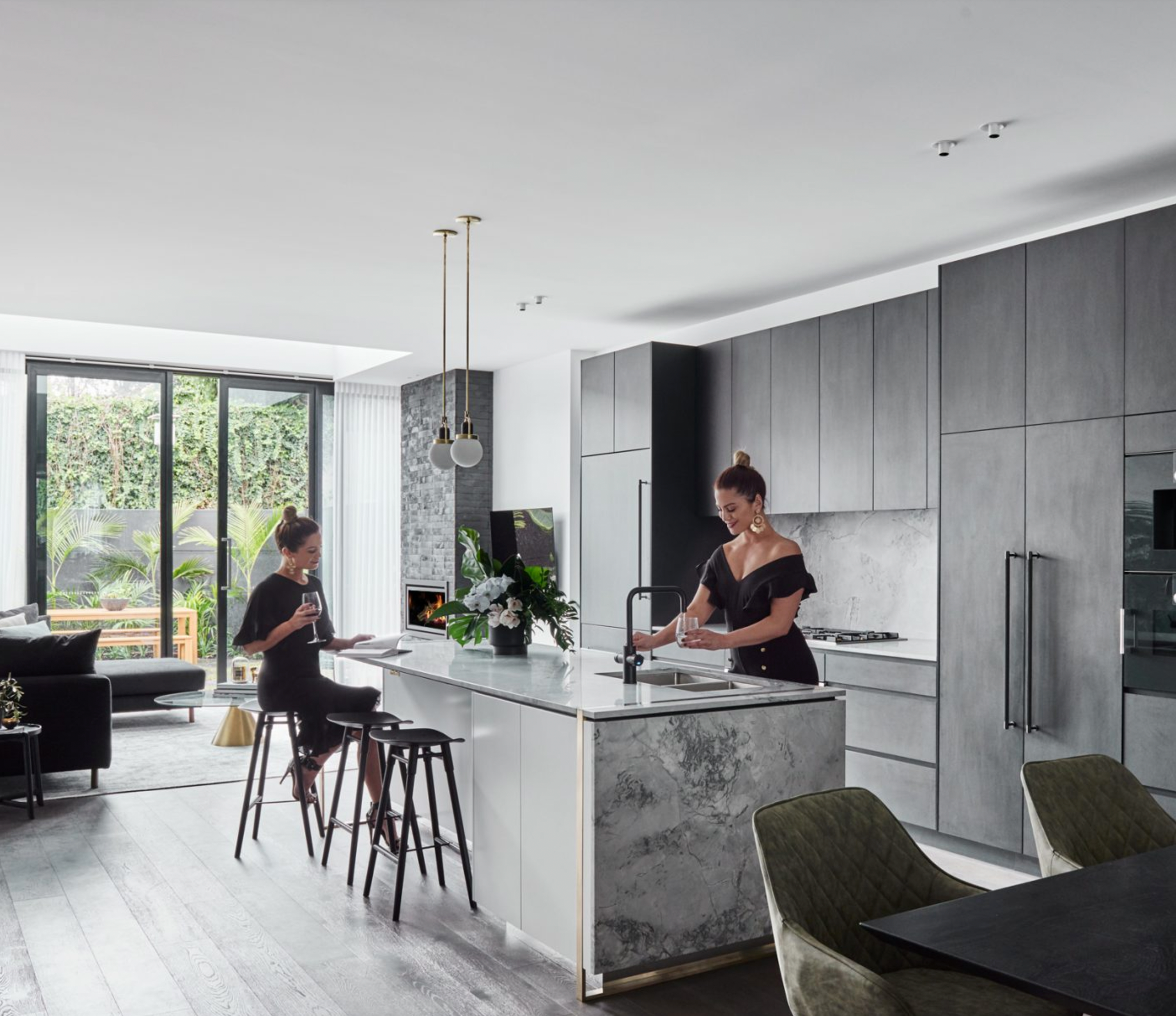 Albert Park Design Duo
Watch as the Design Duo takes on a luxurious, multi-storey residence in Albert Park. Combining classic style with contemporary elements, this remarkable home will feature three bedrooms, three bathrooms, two living areas, a cinema room, and even an incredible cellar. Join their debut renovation series, "The Design Duo," as they document every step of the journey, showcasing the transformation of this heritage-listed character home into a prestigious property.
WATCH NOW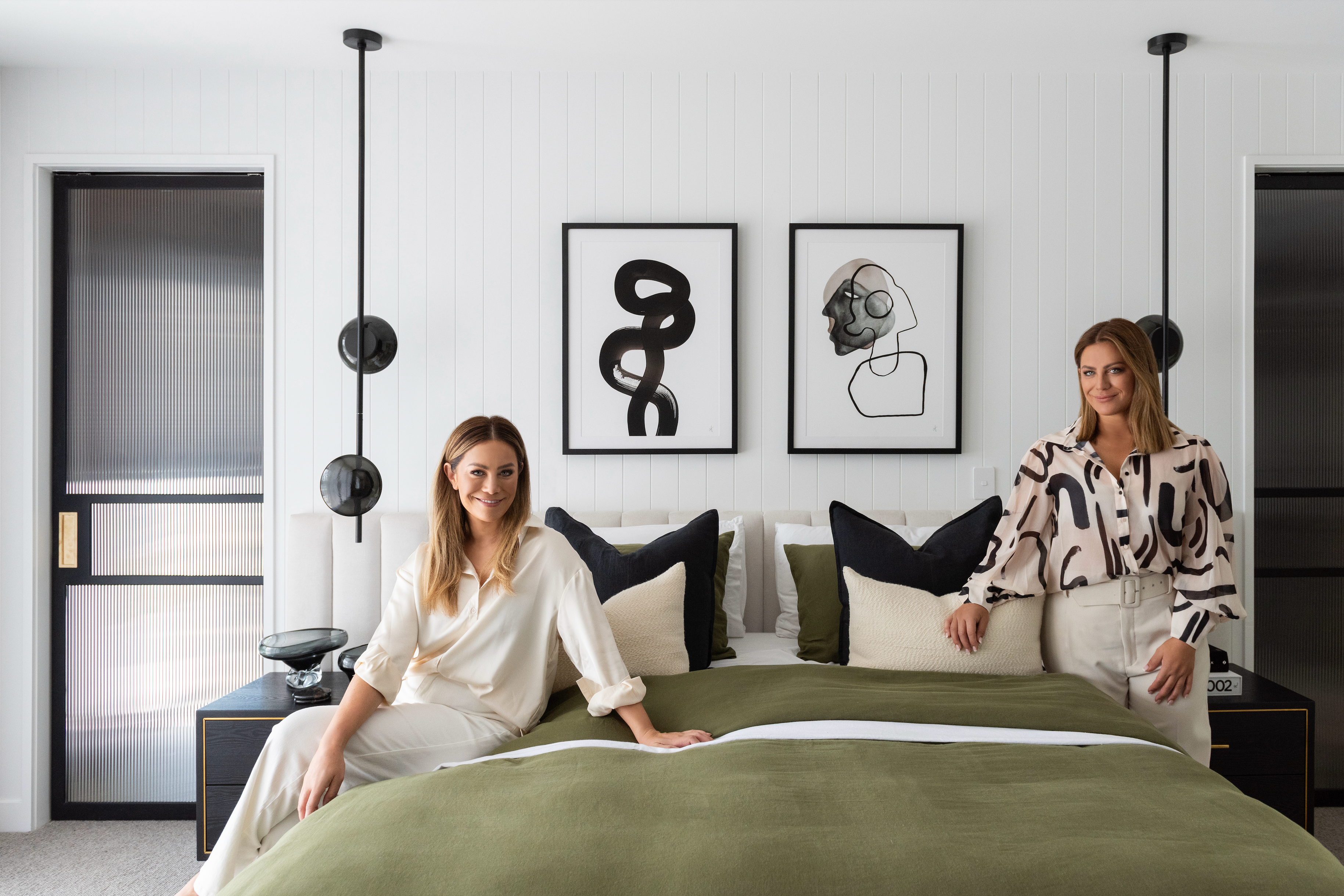 About the Design Duo
Interior designers and twin sisters, Alisa and Lysandra Fraser, have been hailed as the Design Duo after their triumphant win on The Block in 2013. The dynamic duo then launched their design business 'Alisa and Lysandra Interiors' in 2014 and have gone from strength to strength ever since working on numerous high-end residential and commercial projects.
Fast forward to 2018 and they debuted their own series 'The Design Duo', showcasing a multi-million-dollar renovation project in Albert Park.
The unstoppable Design Duo continues to captivate audiences with their second installment of the series, showcasing a stunning bespoke 4-bedroom dream home for a local family in the sunny paradise of Paradise Point, Queensland. But their journey doesn't end there - this year, they embrace a new challenge: constructing their own family homes side by side in Somerton Park. Brace yourself for the captivating 'twin-off' series, where you'll witness whose designs reign supreme when the show premieres later this year. Don't miss out on this enthralling competition between the talented sisters!