Article: Elevate Your Home with RJ Living: Unveiling Unique Australian Designs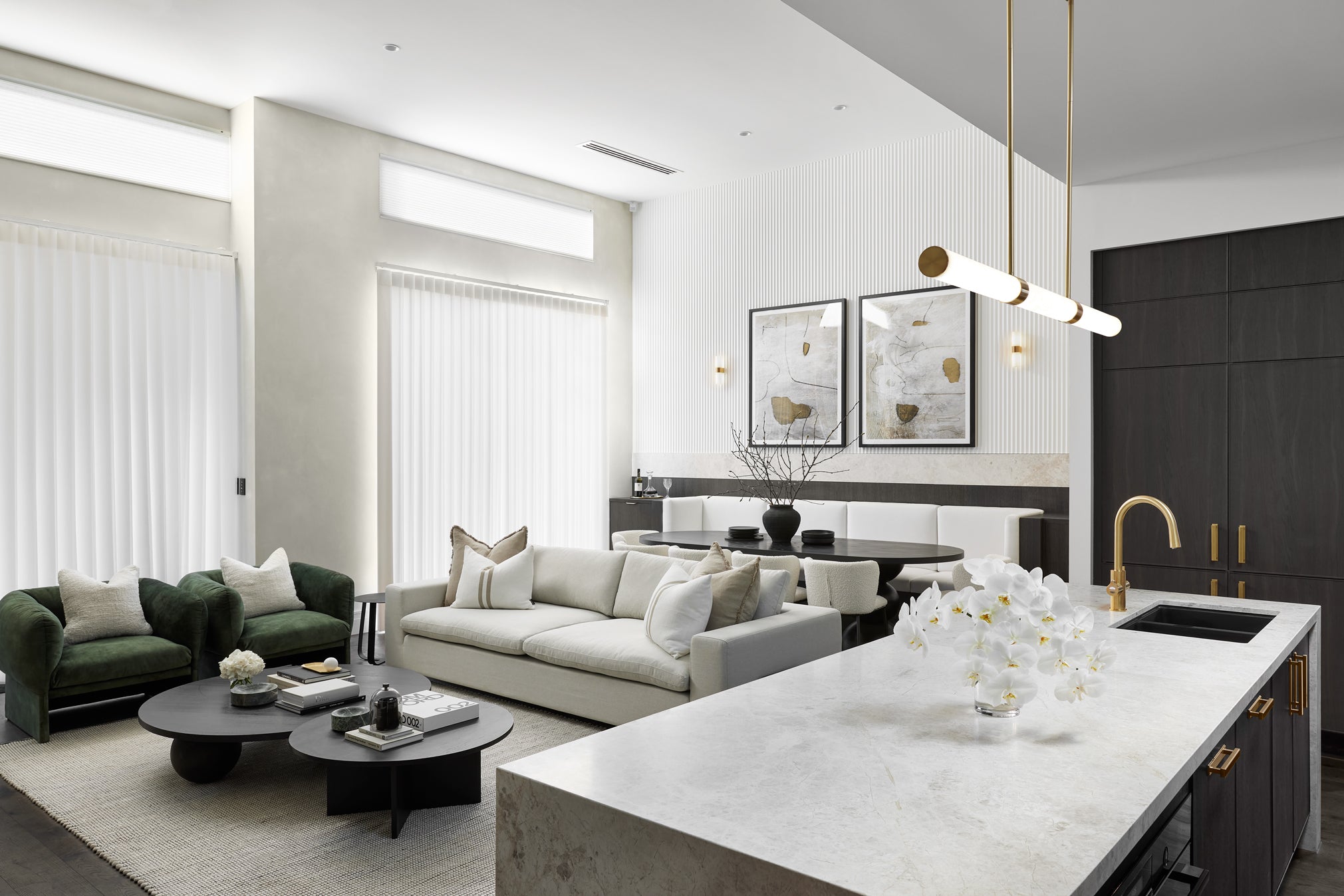 Elevate Your Home with RJ Living: Unveiling Unique Australian Designs
We are thrilled to introduce you to a brand that perfectly captures the essence of Australian living - RJ Living. As interior designers, we appreciate how thoughtfully designed pieces can enhance the natural beauty of your living space. RJ Living embodies this philosophy and so much more.
Australian Living, Australian Design
RJ Living resonates with the relaxed, Australian way of life. Their designs are a celebration of the stunning natural landscapes and easygoing lifestyle that our country is known for. When you incorporate RJ Living into your home, you're inviting a touch of Australia's unique charm right into your living space.
Passionate Female-Led Design Team
One of the many things that makes RJ Living stand out is their dedicated, female-led design team. Their passion for creating one-of-a-kind pieces is evident in every product they offer. From cosy sofas to statement coffee tables, each design reflects their commitment to making your space a true reflection of your personality and style.
Distinctive Designs
Naturally, we adorned our homes with RJ Living's stunning pieces, and we're excited to take you on a little tour of these exceptional items. Let's begin with a visit to Lysandra's living room:
In my quest to create a luxurious and contemporary feel in my living room, I opted for the Edge Coffee Table. The rich wood grain texture on this table is simply breathtaking, adding a touch of natural beauty to the space. As for seating, I couldn't resist the allure of the Tulip Lounge Chairs. With their generously proportioned design and fully upholstered body, these chairs effortlessly blend style and comfort. The lush green velvet fabric upholstery is a detail I can't help but adore. It's a combination of aesthetics and comfort that truly elevates my living space.
Let's now step into Alisa's impeccably designed guest bedroom:
My vision for the guest bedroom was too create a tranquil haven where my friends and family could feel truly at home during their stay. To achieve this sense of calm, I chose the Plush Bed Head in Opal Forest, which perfectly complements the Ambience Bed Base in Oak.
To complete the room, I added the Curve Marble Bedside Table, an absolutely stunning piece crafted entirely from marble. The elegant design of the Curve is a true work of art, with its top mirroring the graceful contours of its base. This unique marriage of form and function results in a timeless piece that will continue to captivate for years to come. The natural warmth and texture of the marble bring a touch of elegance to the space, elevating the guest bedroom to a realm of both style and serenity.
The RJ Living Touch
RJ Living brings the soul of Australian living to your home, ensuring that your space is a true reflection of you. With designs that can't be found anywhere else and a commitment to affordability, this family-owned business has become a staple in the world of interior decor and furniture.
So, if you're looking to infuse your living space with a touch of the Australian way of life, we highly recommend exploring the world of RJ Living today.