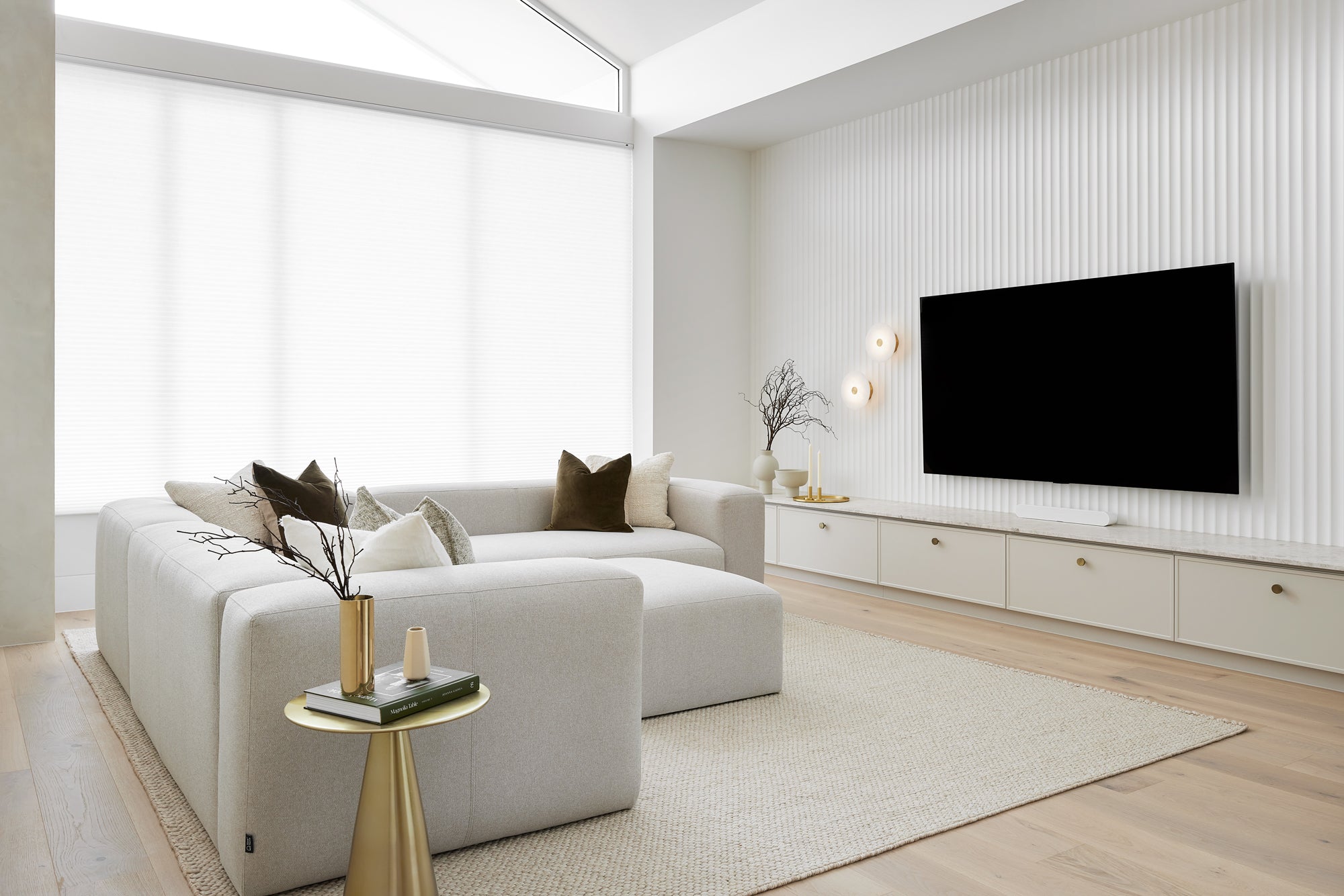 Kave Home: Where Design Meets Sustainability
Today we want to share our love for a brand that's close to our hearts - Kave Home. If you're a design lover like us, you'll appreciate the aesthetic and sustainability that Kave Home brings to every aspect of your home.
Mediterranean Roots, Global Inspiration
Kave Home is a brand with Mediterranean origins, and their design team draws inspiration from all around the world. Their designs reflect a blend of innovation and craftsmanship, delivering high-quality, sustainable pieces that are always on-trend.
Sustainability at Its Core
What sets Kave Home apart is their unwavering commitment to sustainability. They work with global artisans and specialist producers to create beautifully crafted pieces while keeping sustainability at the forefront of every item. In a world where being eco-conscious is crucial, Kave Home ensures that social and environmental responsibility is an inherent characteristic of their brand.
To give you a deeper insight into their dedication to sustainability, we encourage you to explore the Kave Cares program here. This program embodies their commitment to making a positive impact on the environment and society.
Lysandra's Favourites:
I'm so excited to share some of my favourite Kave Home products that I've used in my home as part of the Twin Off Design Duo Series. Hitting number 1 on my list is the Blok Sofa. This cosy and stylish sofa truly is the centrepiece in my upper living space. I chose the green corduroy fabric which not only looks stunning, but is incredible comfortable - not to mention the darker colour is a bit more forgiving for my (almost) teenage boys.
I also absolutely love the Ciselia Chairs that I used in my dining room. Their metal frame with a matte black finish perfectly complements the boucle fabric seats, creating a sleek and contemporary aesthetic. Not only are they exceptionally stylish, but they also offer unparalleled comfort, making them a standout addition to my dining area!
Kave Home also have a gorgeous range of outdoor furniture - so I just couldn't go past the Zaltana extendable aluminium table for my outdoor alfresco. I love how I can extend the table when I have friends or family over, but keep it smaller when it's just me and my boys home.
Alisa's Favourites:
It's quite a challenge to pick my favourite Kave Home pieces in my home; they're all just so lovely! But if I had to choose, I'd say I really adore my Blok Sofa too. It's incredible how a change in fabric and configuration can give it a whole new look, perfectly matching my style. I also love that despite it being a light colour, if I spill a bit of wine on it I don't need to worry. All I have to do is let the sofa dry and the easy cleaning system works wonders!
What I also appreciate about Kave Home is their wide range of homewares and decorative items. Some of my favourites are the vases, like the Caetana vases on my kitchen counter, which always gets compliments. Kave Home also offers practical ceramics, like the Elida plates in my pantry, adding a cute touch to my home.
Subscribe and Join Kave Pro
If you're as passionate about design and sustainability as we are, we encourage you to subscribe to Kave Home to stay updated with their latest collections and offers. Professionals in the design industry can also join the Kave Pro program to gain access to exclusive benefits.
To stay in the loop, follow Kave Home on their social media platforms, or follow the links below to find out more:
So, whether you're redecorating your living space or planning a complete home makeover, trust Kave Home to deliver designs that are not only beautiful but also kind to the environment. Join us in making your home a haven for design lovers with sustainability at its core.