A DESIGNER'S SECRET WEAPON - INTRODUCING NEOLITH
Neolith is the ultimate product of the future, blending both form and function in its design. Imported directly from Europe, Neolith replicates the aesthetic of natural stone, yet is scratch, stain and heat resistant. This makes the product extremely versatile and can be used for the most demanding applications both indoors and outdoors due to its hard-wearing technology. Consisting of all raw materials, pressed under immense pressure, Neolith has become the new superior standard in surfaces across the design and construction industry. We are excited to show you the ways in which you can incorporate this premium product into your space – it will completely transform the way you think about design.
Indoor or Outdoor
Neolith is suitable for use both indoors and outdoors due to its advanced technology. We absolutely love utilising Neolith in alfresco zones like an outdoor kitchen and entertaining area, because not only does the material look sophisticated and luxurious, it is resistant to UV rays. The product does not deteriorate from exposure to the sun or extreme temperatures, making it perfect for homes located in a hot climate. Another feature to mention is that the material is waterproof. If your alfresco dining area is not covered from the outside elements, this is still completely fine. An outdoor kitchen gets plenty of wear and tear with cooking and entertaining, so a scratch resistant surface is a must when we design these areas. In the recent Design Duo Gold Coast series, this reason was exactly why we opted for Neolith's Strata Argentum for the alfresco kitchen's countertop and Himalaya Crystal for the splashback.
If your interior is more your focus, then you're in luck. Neolith is suitable for a range of zones within the home too. In particular, the kitchen is a space where you can really elevate the design and functionality using Neolith product. How about the splashback, cabinetry or benchtop? The choice is yours! Unlike some materials available, the replica Sintered Stone is easy to clean and it is resistant to chemicals. The material is also hygienic for food preparation, as it is 100% natural with no harmful substances. Due to the hardness of the surface, Neolith is ideal for heavy traffic zones like the bathroom, which is the workhorse of the home. Consider the use of Neolith for the floors and walls, as the material is both waterproof and scratch resistant.
Decisions, decisions
Available in both slab and tile sizes with 38 colours to select from, Neolith is the perfect design addition for any project – oh and did we mention versatile! From elegant representations of white and grey marbles to inspiration taken from timber, concrete and metals, there is an option to bring your style aesthetic to life. There are also different finishes available to bring much needed texture and interest, while creating the illusion of depth in a space. Choose from Satin, Silk, Riverwashed, Decor Polished, Slate, Ultra Soft and Polished.
We can't wait to see what design magic you create with this state-of-the-art product. We'll also continue to inspire you by incorporating new and innovative ways of using Neolith in our projects. The future of design is looking very bright indeed.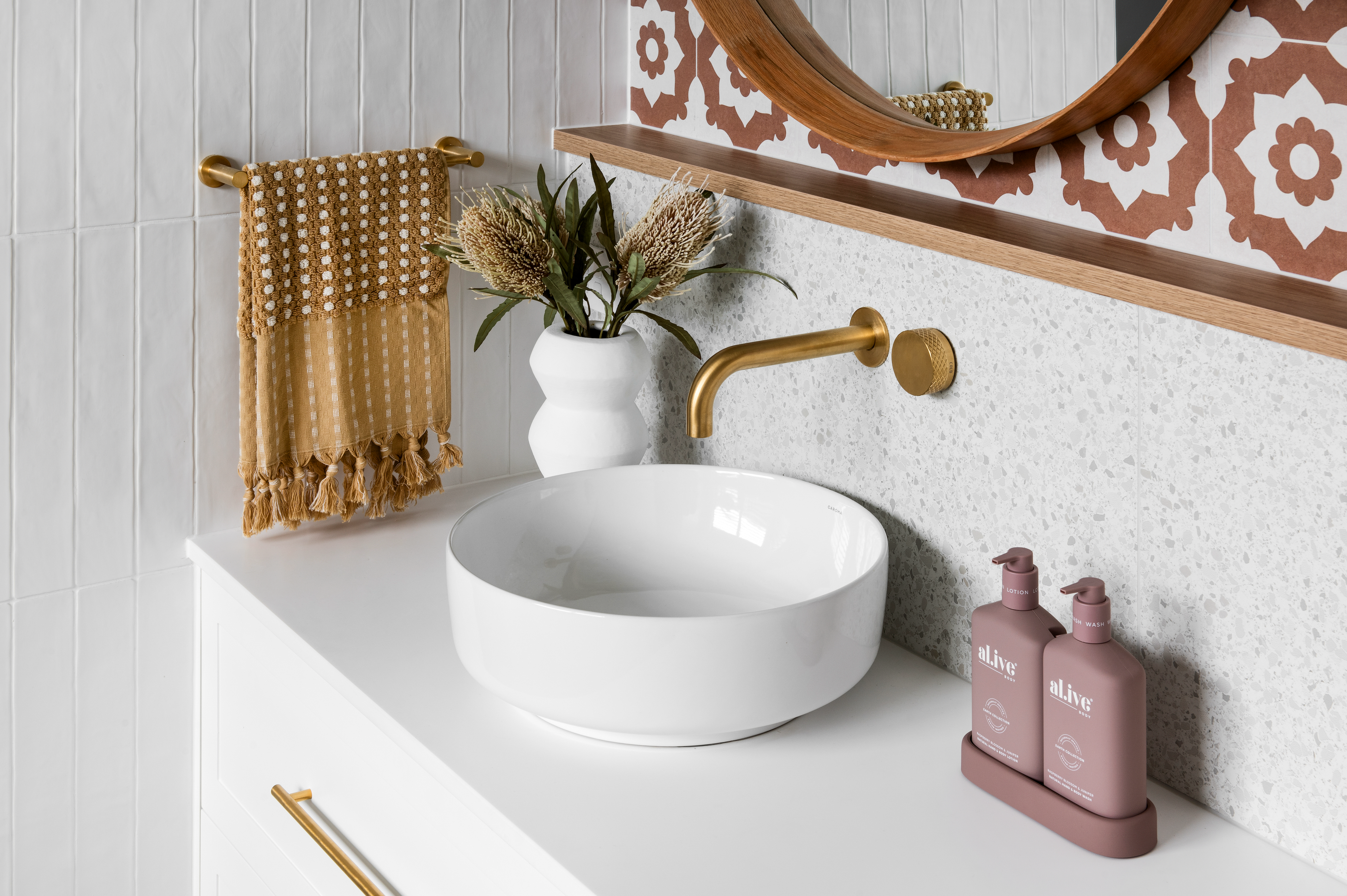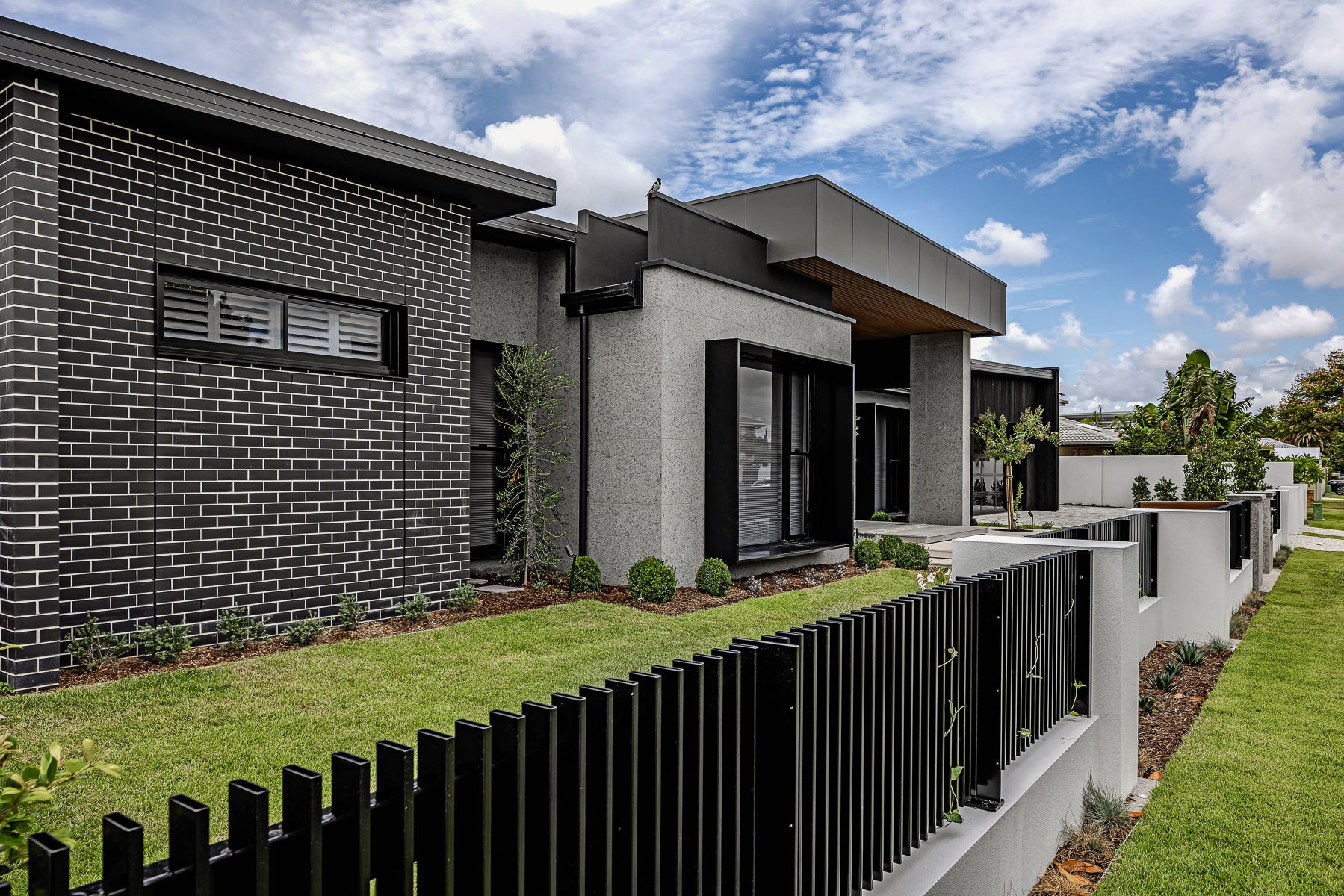 CREATE A BOLD DESIGN WITH BRICKWORK
There are endless possibilities for using brick in your home to create a stylish statement that garners plenty of attention. With an array of colours, shapes, sizes and patterns of bricks on offer,...
Read more