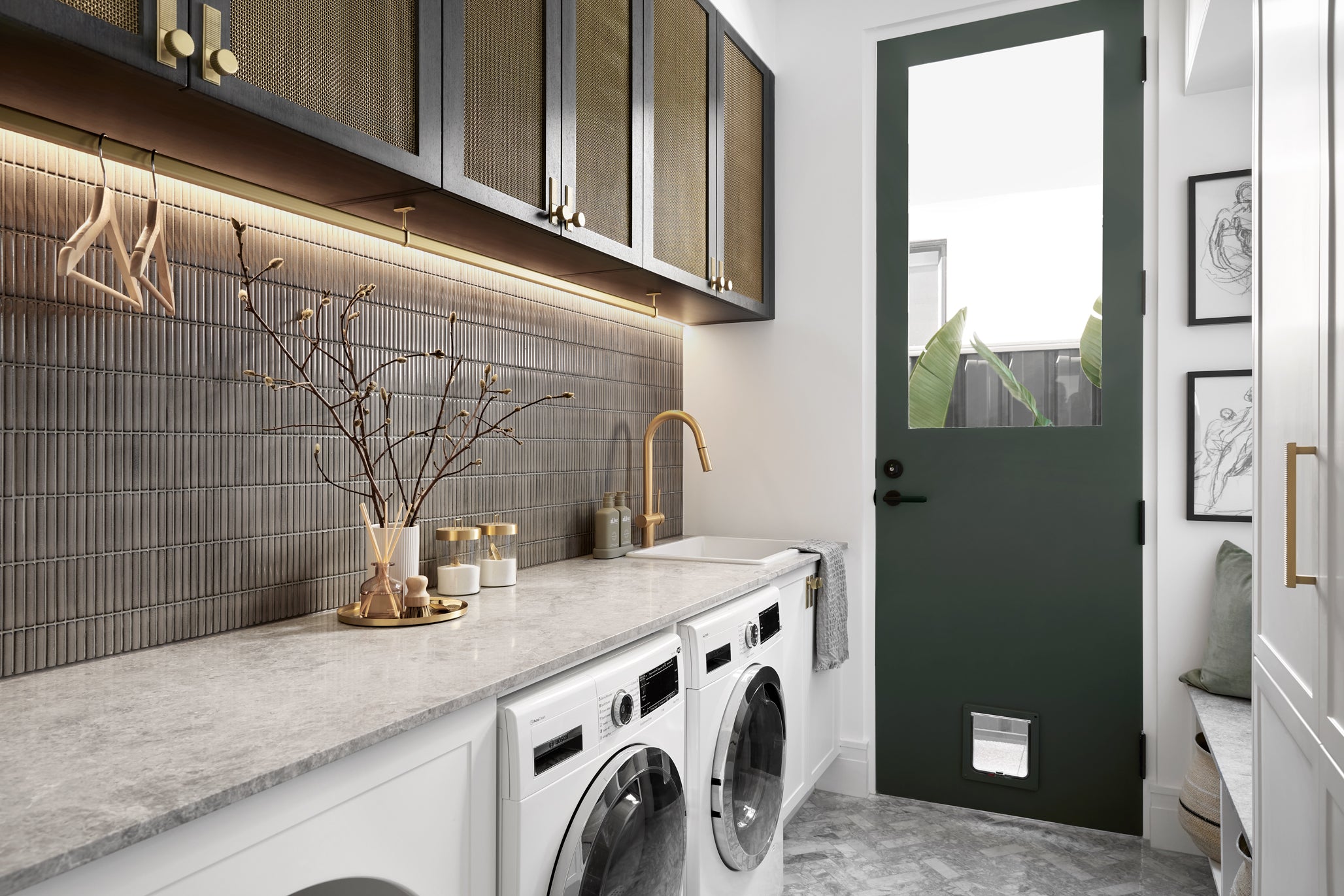 Bosch Home Appliances: Elevate Your Everyday Living
As interior designers, we know how important it is to have top-quality products that not only enhance the functionality of your space but also elevate its overall aesthetic appeal. With over 130 years of experience and the latest in German engineering,
Bosch Home
has become a household name synonymous with quality, innovation, and reliability.
Transforming Kitchens with Elegance
Let's start with the heart of every home—the kitchen. We believe that the kitchen should be a dream come true, and with
Bosch Home
, that dream can become a reality. It's no surprise that CHOICE has recognised Bosch as the Best Brand for Cooktops in 2022. Their induction cooktop range is not only modern and sleek but also provides the ultimate cooking experience with its fast heating and 17 power levels. We love how these cooktops combine cutting-edge technology with exquisite design.
When it comes to dishwashers,
Bosch Home
has taken into account the importance of a peaceful and serene kitchen environment. Their dishwashers operate at low decibels, meaning you'll hardly notice they're running. In fact, Bosch dishwashers have been awarded Canstar Blue's Most Satisfied Customers in 2022. With a fully integrated model, you won't even see the dishwasher as it seamlessly blends in with your cabinetry, maintaining the elegance of your kitchen design.
But Bosch's excellence doesn't stop at cooktops and dishwashers. They have also been recognised as Australia's Most Trusted Brand for Ovens in 2022, as voted by Australians. Whether you fancy yourself a MasterChef or simply enjoy cooking delicious meals for your loved ones, Bosch ovens offer a variety of programs and features that will take your culinary skills to the next level. And here's a game-changer: selected Bosch ovens come with Pyrolytic Cleaning, which means the oven cleans itself, saving you precious time and effort. Just wipe away the residue, and you're done! Who wouldn't want less cleaning?
Effortless Laundry Care
Now, let's talk about laundry. We know that caring for your garments is essential, and
Bosch Home
has made it super easy with their innovative technologies. With i-DOS washing machines, you no longer have to guess the amount of detergent needed. These machines automatically determine the precise amount, ensuring perfect results every time. And when it's time to dry your clothes, Bosch Heat Pump dryers are highly efficient, thanks to their ability to reuse existing heat during the drying process. Not only do they have high energy ratings, but their Sensitive drying system also protects your clothes from overheating, ensuring they stay in perfect condition.
When it comes to upgrading your kitchen and laundry spaces,
Bosch Home
is the name you can trust. With over a century of experience, their commitment to quality and innovation shines through in every product they create. From cooktops to dishwashers, ovens, washing machines, and dryers,
Bosch Home
appliances make your everyday life easier and more enjoyable.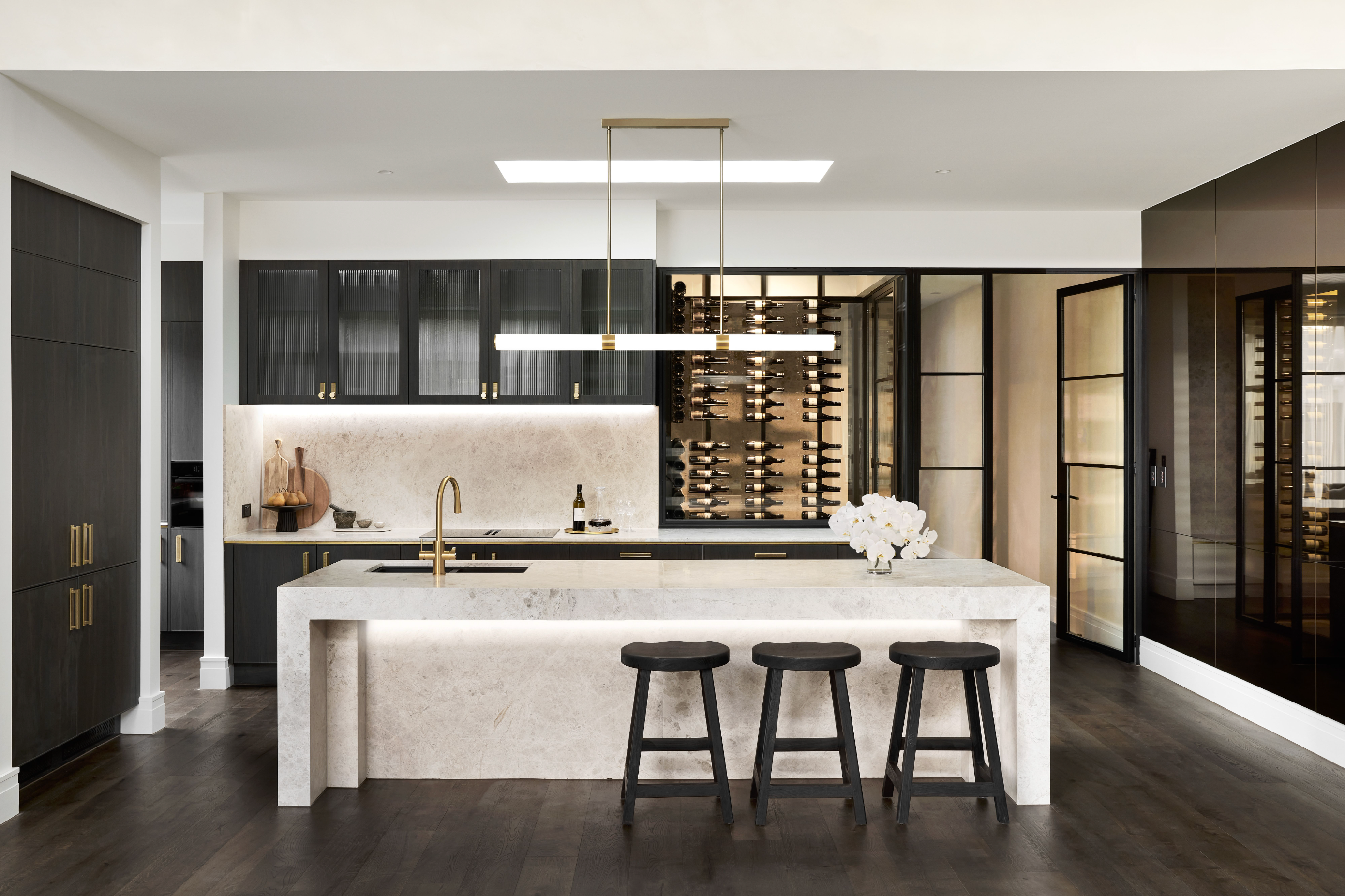 Shining bright with Beacon Lighting
We know that lighting can make or break the ambiance of any space, and we're thrilled to share our individual takes on how lighting played a crucial role in our projects. Being lucky enough to use ...
Read more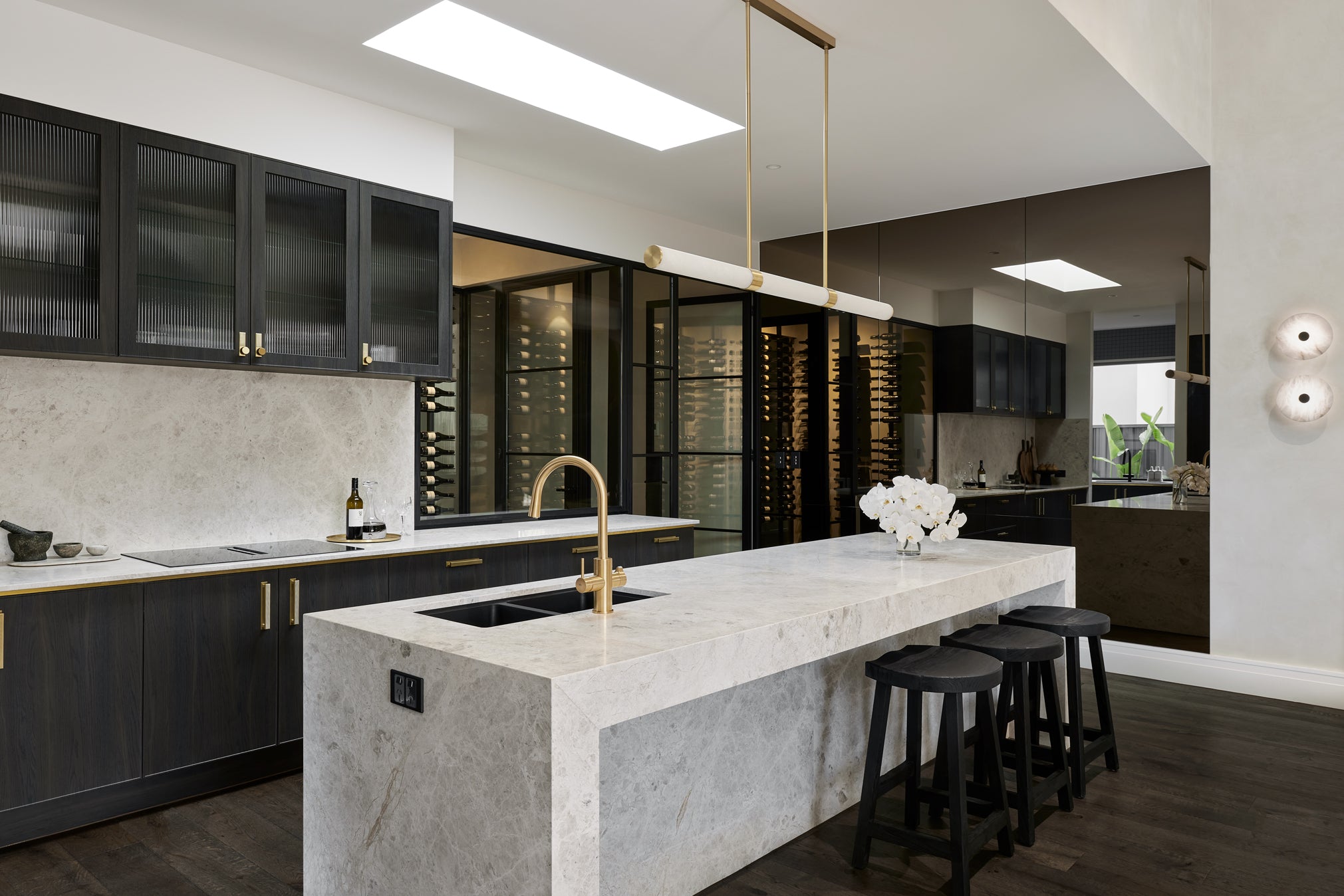 Creating Your Dream Home with Kinsman
Step into our world as we take you on a journey through the creation of our dream home using the incredible offerings of Kinsman Joinery. With their skilled craftsmanship and commitment to excellen...
Read more