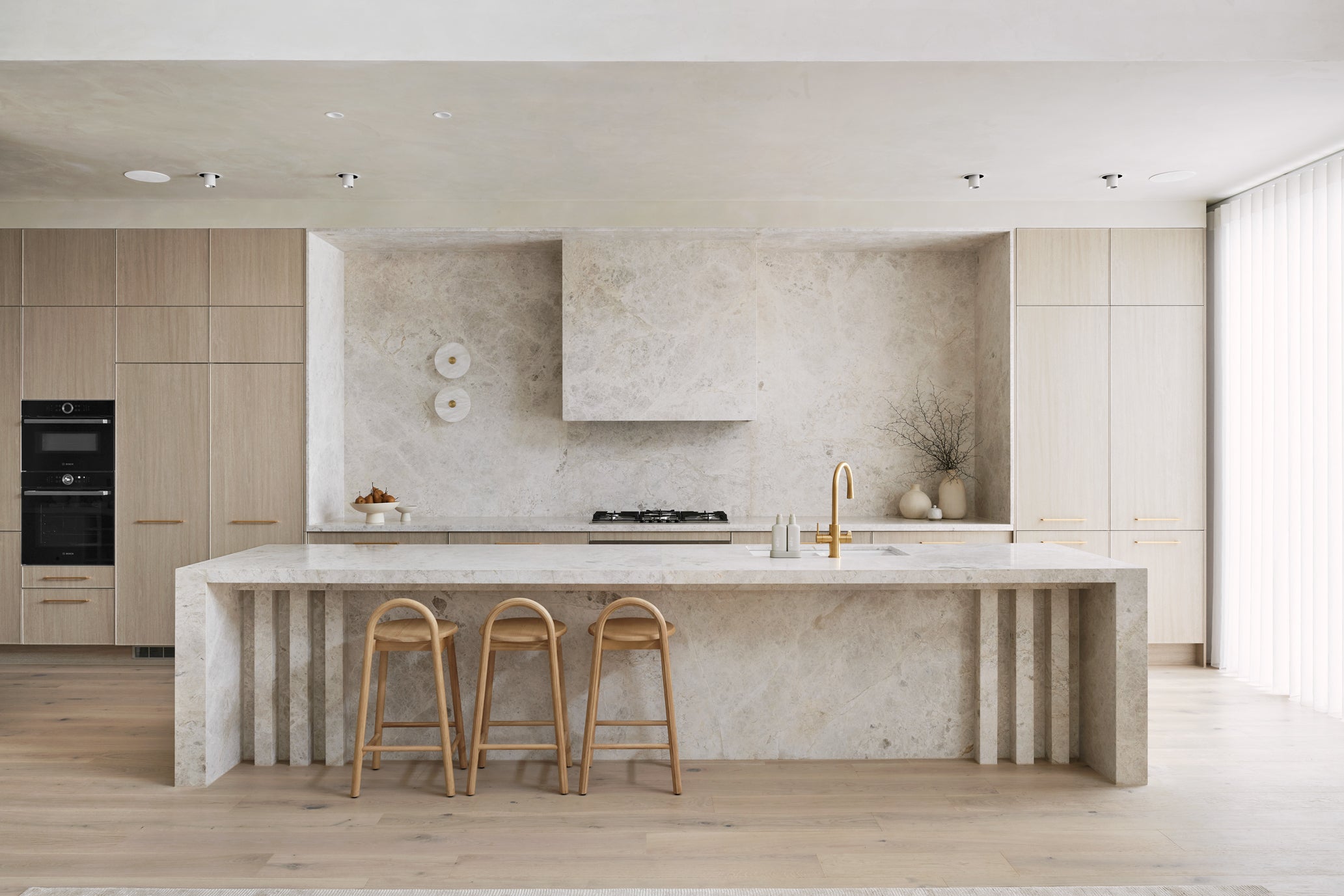 Exploring the CDK Stone Selection Centre with Alisa and Lysandra
Welcome to the world of timeless beauty and exceptional craftsmanship! Join us as we explore the selection of natural stone at
CDK Stone
, Australia's leading supplier of natural stone. Get ready to be amazed as we visit the CDK Stone Selection Centre!
Unveiling a World of Beauty:
From the moment we enter the
CDK
 Selection Centre, we are instantly captivated by the symphony of colours, textures, and patterns that surround us. It's a sensory feast that ignites our imaginations and sets our design aspirations ablaze. The collection of natural stone slabs meticulously hand-selected from across the globe, showcases the utmost quality and craftsmanship. Each piece exudes vibrant hues and striking textures, breathing life into any space they grace.
Immersing in the Stone Selection Process:
Accompanied by the knowledgeable
CDK Stone
staff, with their discerning eyes and innate sense of style, they expertly navigate the vast array of options before us. It's a dance of aesthetics and functionality - we're always carefully considering factors such as colour, texture and durability for that perfect match for our forever homes! 
So why opt for natural stone, you ask? Well, aside from its enduring, never-goes-out-of-style beauty, the real charm lies in the immense variety of natural stone available. This rich diversity enables personalised customisation to match diverse styles and preferences, a feat unmatched by engineered stone. Each natural stone piece is a unique masterpiece, an authenticity that cannot be replicated artificially. In our opinion, natural stone is the ultimate choice, and experiencing it in person is an absolute necessity. Furthermore, different stone types come with varying properties and maintenance needs – which is
 something a CDK Stone expert can thoroughly discuss with you.
Transforming Spaces into Masterpieces:
Within the Design Duo Twin Off series, our own homes stand as testaments to the transformative power of
CDK Stone
. Walking through our beautifully designed spaces, we can't help but be captivated by the ethereal allure of
Lorde White
, the timeless elegance of
New Savior
, and the captivating charm of
Turco Argento
. These remarkable stones, handpicked from the exquisite CDK Stone collection, have elevated the aesthetic of our homes and brought a touch of magic to every corner.
The careful selection of these stones from the
CDK Stone
collection has been a pivotal part of our design journey. They have elevated our spaces, turning them into sanctuaries of style and sophistication. Each time we set foot in our homes, we are reminded of the remarkable transformation that CDK Stone has brought into our lives!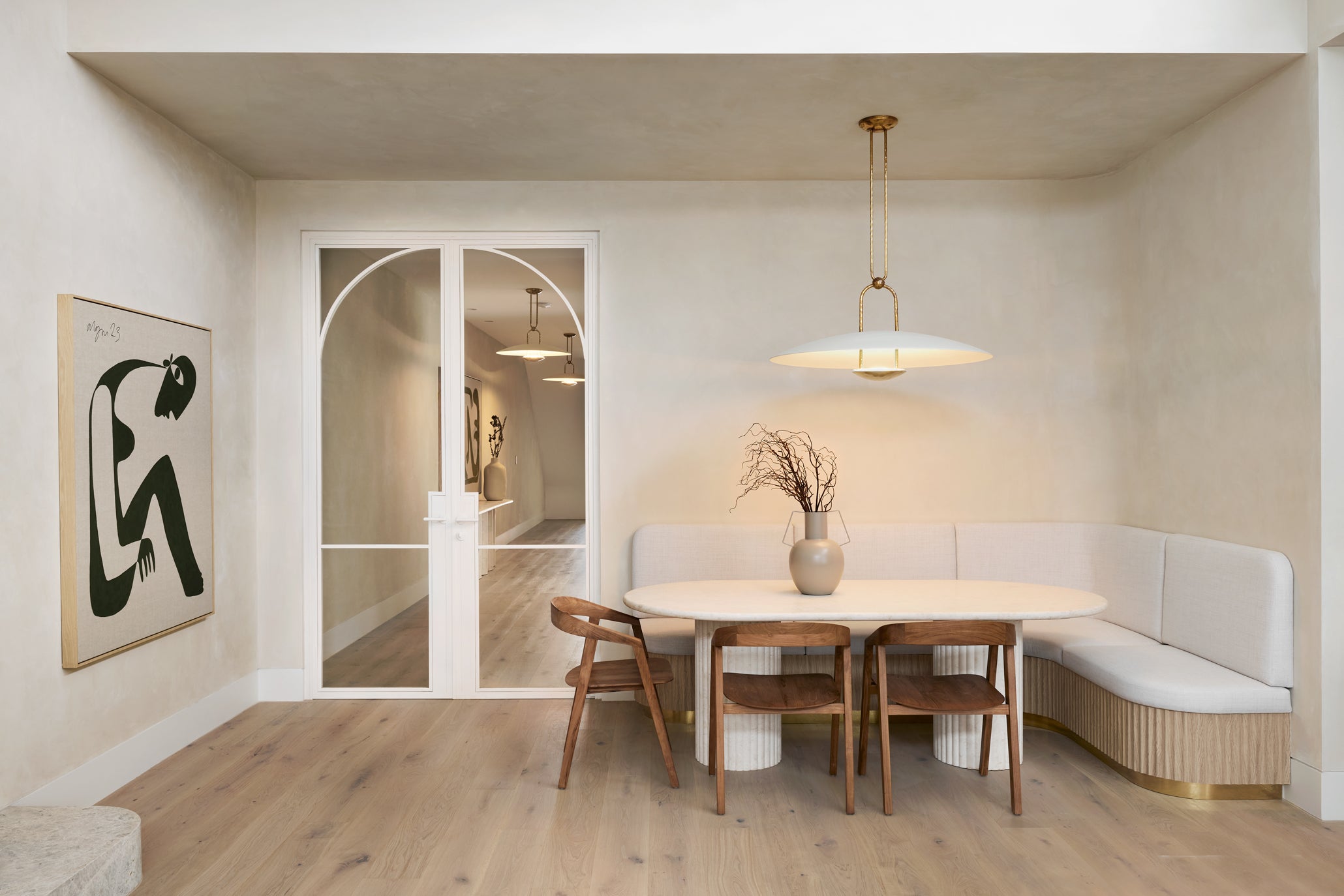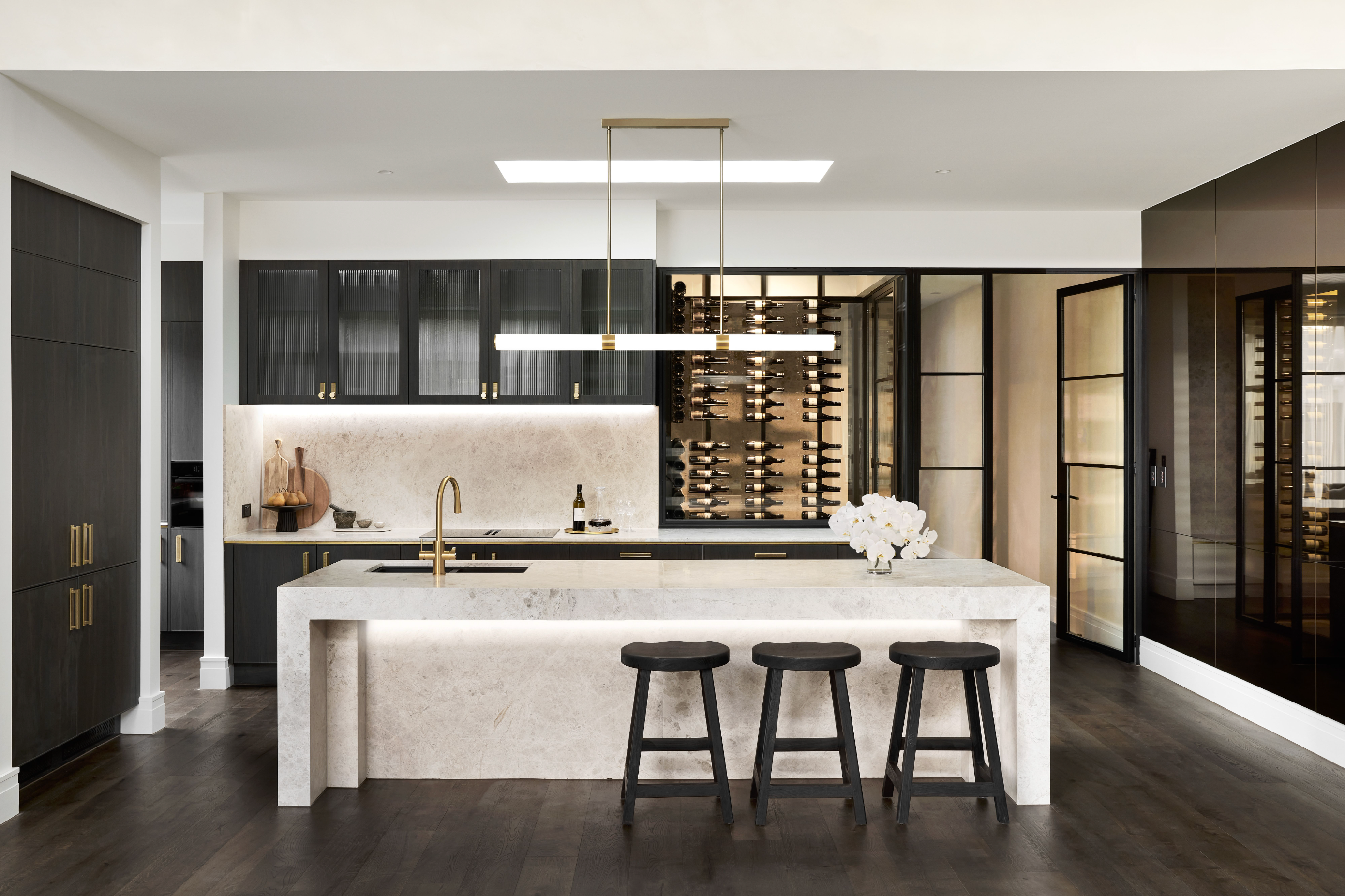 Shining bright with Beacon Lighting
We know that lighting can make or break the ambiance of any space, and we're thrilled to share our individual takes on how lighting played a crucial role in our projects. Being lucky enough to use ...
Read more