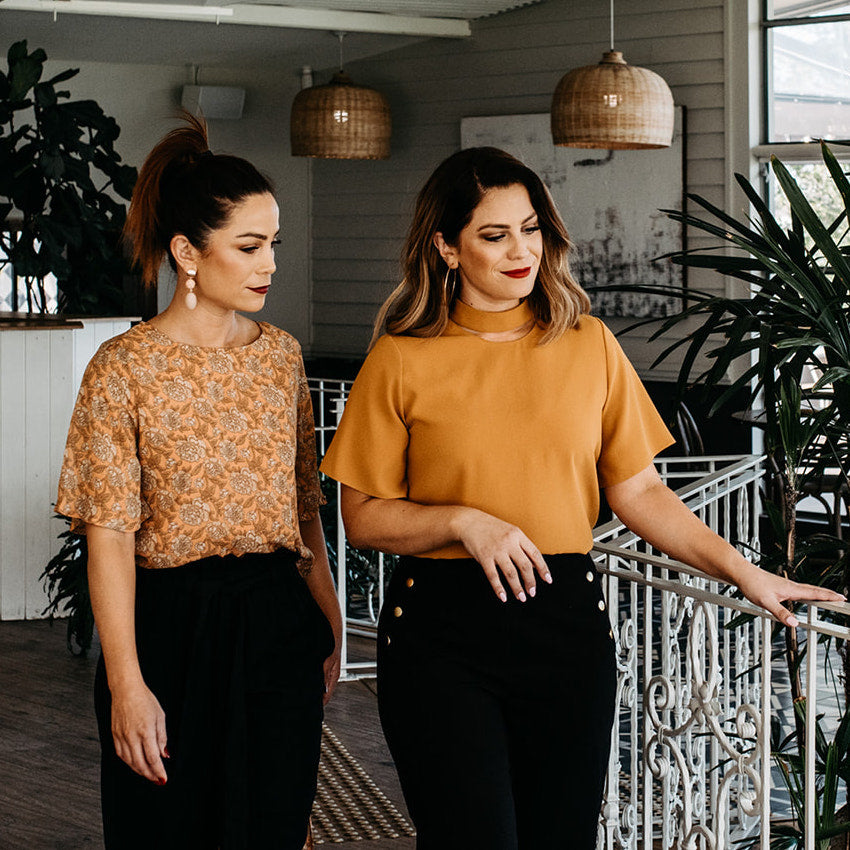 INJECT A LITTLE COLOUR INTO YOUR NEXT PROJECT
Good design starts with inspiration. And what's more inspiring than the hue of your favourite flowers or the vibrant tones of the perfect sunset? With the Taubmans Coloursmith app you can now capture the colours that inspire you every day, and convert them into a paint colour for your walls.
We have never been ones to shy away from the use of colour in our own homes and design projects, but we have certainly agonised at times over which colour to choose. Colour is a powerful tool for creating feeling in a room and a connection between the indoors and outdoors. Most importantly, colour is an expression of individualism. The colour you choose can make or break a room, or a project, and it can be really difficult to visualise what that colour will look like if you have only seen it on a paint swatch.
Coloursmith from Taubmans is set to revolutionise the way we think about and select paint colours. When embarking on a home improvement project, the first step has always been to get inspiration from the local hardware store or paint shop. More often than not, a massive wall of colour swatches can be both confusing and overwhelming. Because of this, home renovators often opt for neutral whites because the sheer number of choices actually makes selecting a colour a stressful experience. Strangely enough, the more choices you have, the harder it is to choose (the endless Friday night Netflix scroll is a great testament to this). The Coloursmith app has been designed as a response to the customer experience and simplifies the colour selection process by tailoring colour selection to you.
We love the confidence and practicality that Coloursmith gives both interior designers and first time renovation novices. You can now skip the paint swatch wall and find the perfect colour for you, just by capturing your favourite colours using the camera on your phone. The Coloursmith app converts your phone camera into a colour scanner so you can capture inspiring shades anytime, anywhere. The incredible technology allows you to photograph objects of any colour on your smartphone, and have a test pot of that exact shade sent to you quickly and effortlessly in- app. When ready to order a couple of litres of your favourite shade you can simply present the QR code for it (generated by the app) at the paint counter at your Bunnings, Bristol or Taubmans store and have your personal colour mixed for you on site.
We recently moved offices to enable our growing businesses the space they require. It was essential that our office reflected our branding and colour selection played a large part of our design discussion. The ability to capture colours from our recent al.ive body campaign through the Coloursmith app, enabled us to create a space with a scheme that works seamlessly. Without this technology, we could have wasted many an hour agonising over colour swatches, perhaps without being able to find a shade of green that we were really satisfied with.
The colours in your home should inspire an emotional connection for you and your guests, and being able to select colours that inspire you every day brings personalisation to a whole new level. Colour preference is personal, so don't let someone else choose colour for you. Invent your own! After all, life was meant to be lived in full colour.
To find out more head to Coloursmith and explore its amazing features or checkout our IGTV that explores Our Latest Design Secret.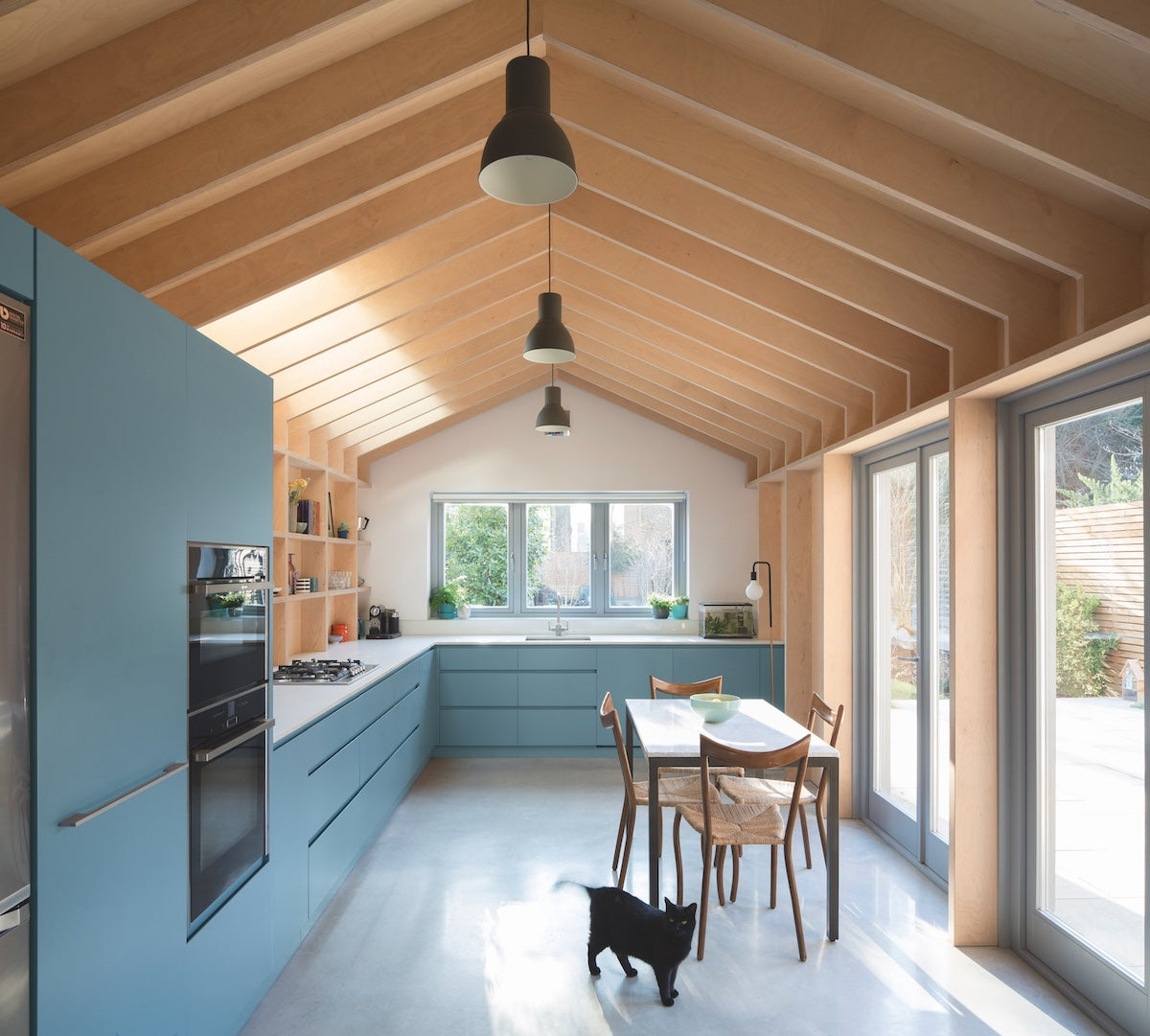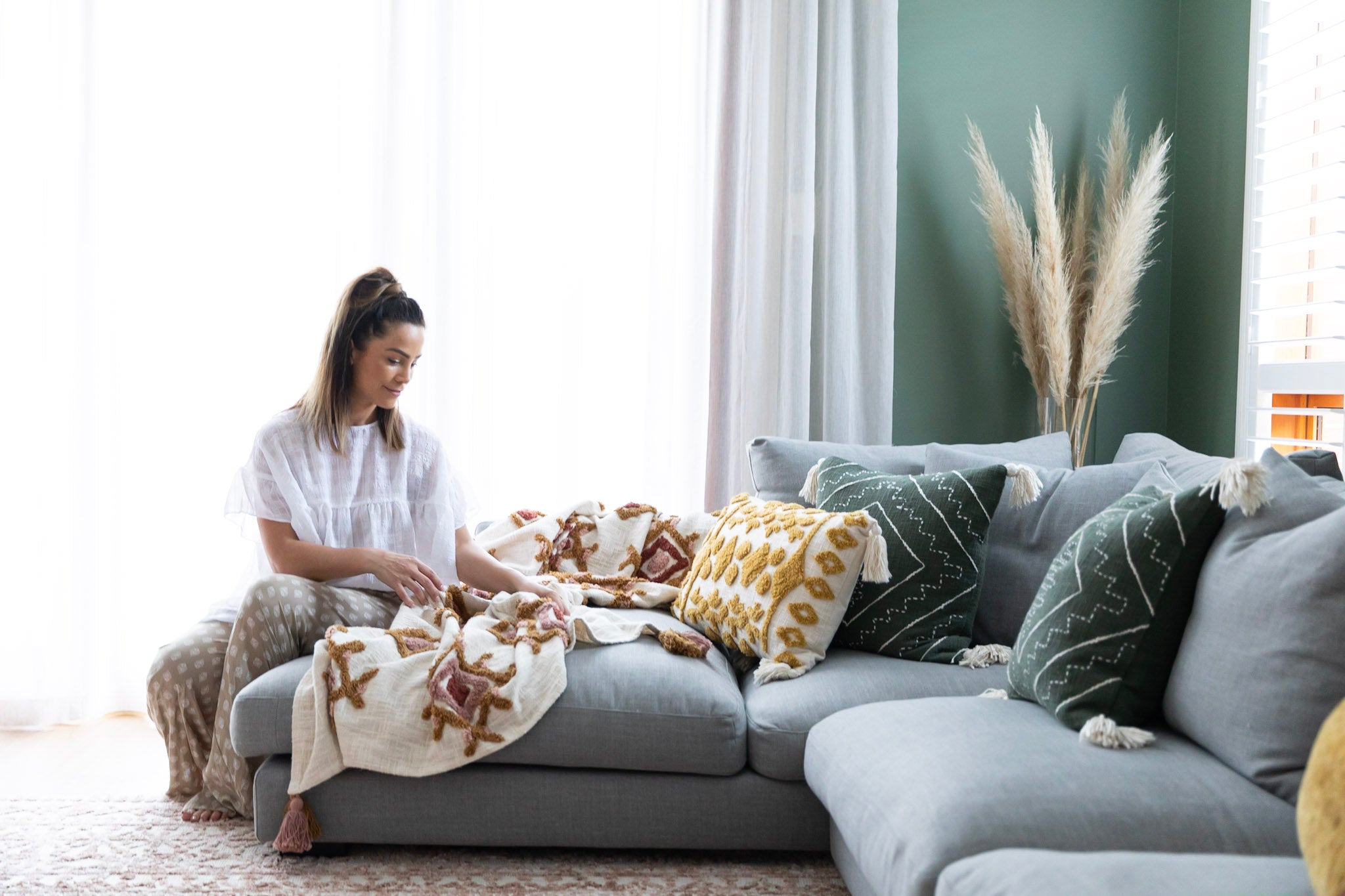 blog
TRANSFORMING YOUR HOME INTO A HAVEN
Never before has one's home become so important than in the year of self-isolation and quarantine. For most Australians this year, and for millions around the world, we have been forced to stare at...
Read more