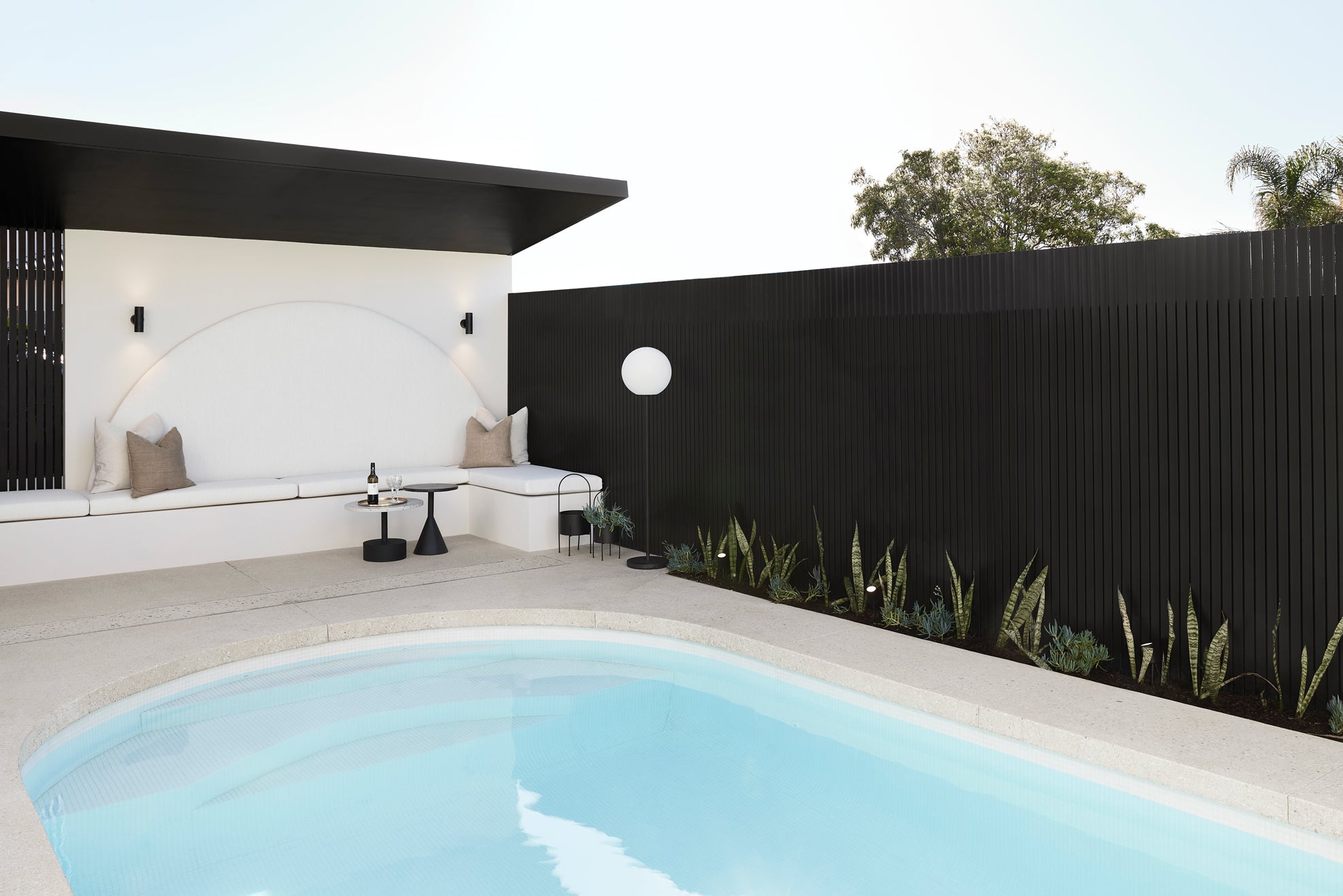 Madimack: Pioneers of Energy Efficiency and Pool Perfection!
As we ventured into the Design Duo Twin Off series, we knew that creating stunning homes with eco-friendly power was our goal. In our quest for excellence, we came across Madimack, one of Australia's leading providers of high-energy-efficient solutions for homes and commercial spaces, with a special focus on pool efficiency, heating, and cleaning.
Unleash Energy Efficiency Superpowers:
Madimack is here to save the day with their top-of-the-line energy-efficient solutions. With their European-designed heat pump technology, they have mastered the art of heating and cooling for the Aussie climate. In our homes, we both incorporated the Madimack Eclipse Pool Heater, Inverter Plus and the Pool Pump to ensure optimal energy efficiency for our pool areas. These products not only deliver exceptional performance but also help reduce energy costs, making them a sustainable choice for any home or commercial space.
Effortless Pool Maintenance with Robotic Cleaners:
Bid farewell to the hassles of pool maintenance, thanks to Madimack's GT560 Robotic Cleaners. These aquatic wonders gracefully glide through the water, effortlessly removing debris and leaving your pool water sparkling clear. Say goodbye to manual pool cleaning and embrace the hands-free power of Madimack's robotic cleaners!
Quality and Support:
Madimack's products come with the protection of industry-standard warranty coverage, ensuring your journey remains worry-free. And should you need a little assistance along the way, Madimack's unparalleled after-sales support is ready to help whenever you need it.
Madimack offers solutions that are not only environmentally friendly but also elevate the functionality and convenience of our homes. Their commitment to energy efficiency, quality, and customer support is evident in every aspect of their products. If you're seeking high energy efficiency and smart home solutions, Madimack is the brand to trust.